Bryson Tiller announces second show at Koko in March!
Published on 21st January 2016
Bryson Tiller almost broke the internet last Friday as his debut London show at Koko sold out in minutes! If you didn't get a ticket then fear not as this week we announced a second show at Koko on the 28th March! Tickets go on sale tomorrow (Friday 22nd Jan) at 9am!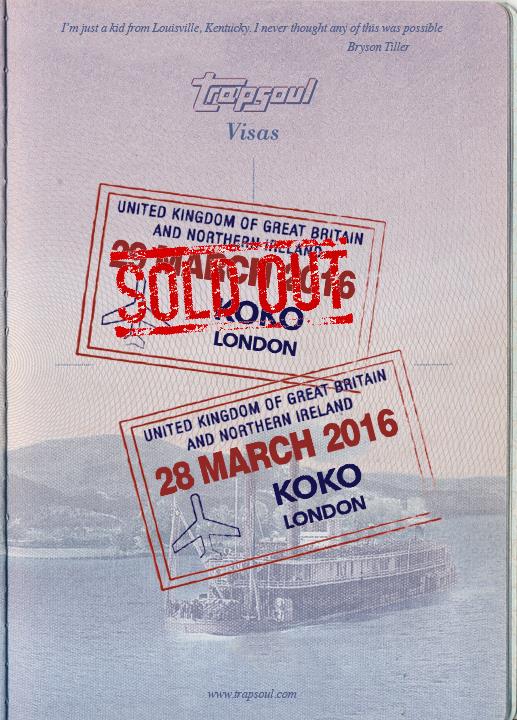 If you don't know Bryson Tiller then get to know! You can read the Noisey and GQ articles to get an idea and check out 'Don't' below!